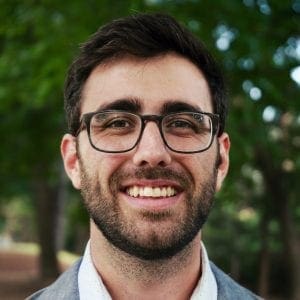 This fund honors the life and memory of Andrew P. Minigan and advances the work he was so passionate about: creating transformative learning opportunities for students and faculty at community colleges, junior colleges, and public institutions of higher education.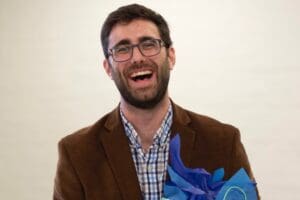 Through his work, Andrew brought a love of learning, curiosity, questioning, and research to students and educators around the world. He was especially dedicated to building powerful learning experiences for students at public universities, community colleges, and junior colleges — many of whom are the first in their families to attend college.
The Andrew Minigan Memorial Fund supports resources and training opportunities for students, faculty, and staff at these institutions.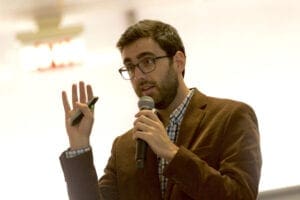 Andrew was a driving force at the Right Question Institute and part of the heart and soul of what this organization is committed to. Through this fund, his work and passion will carry forward and benefit the lives of countless more people.
---