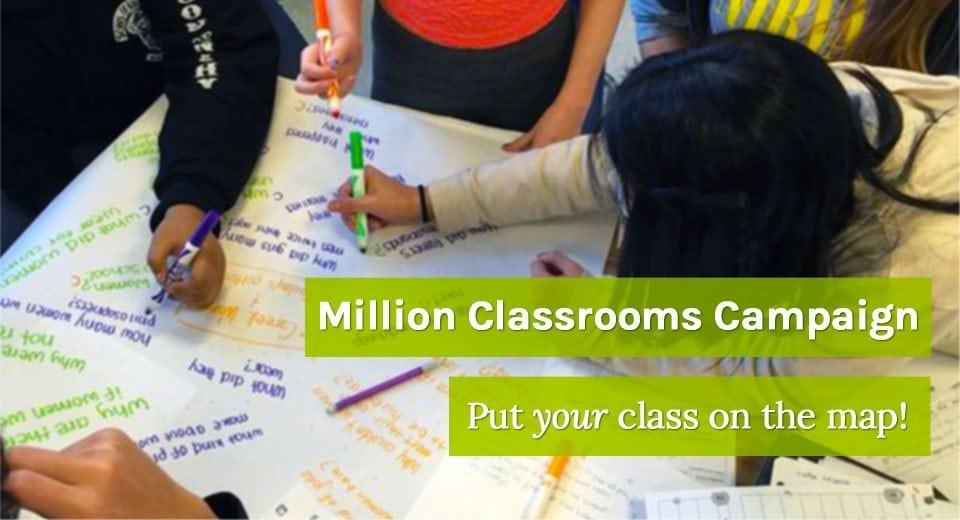 Students around the world have begun to discover the excitement of learning to ask their own questions.
You are helping to make that happen thanks to your great work with the Question Formulation Technique.
We want to honor and recognize your work. Add your classroom to the Million Classrooms Campaign and help us document the inspirational work of teachers around the world.
Have you used the QFT in your classroom?
Add your class to the map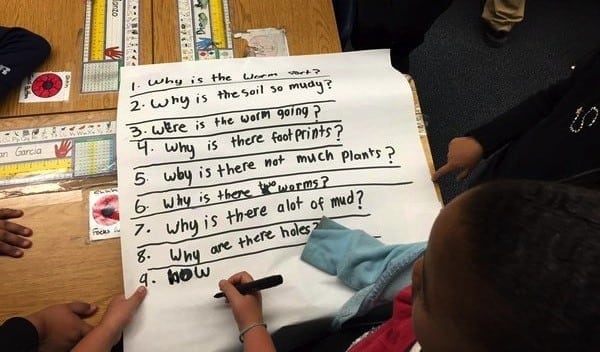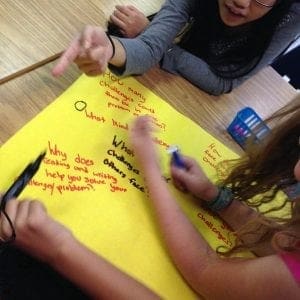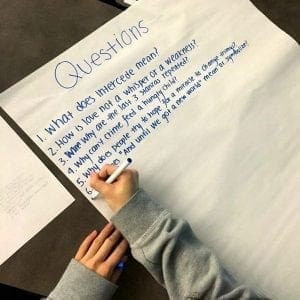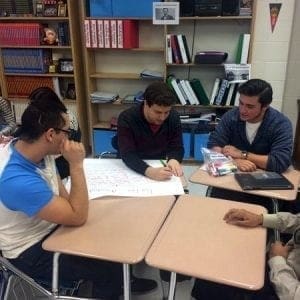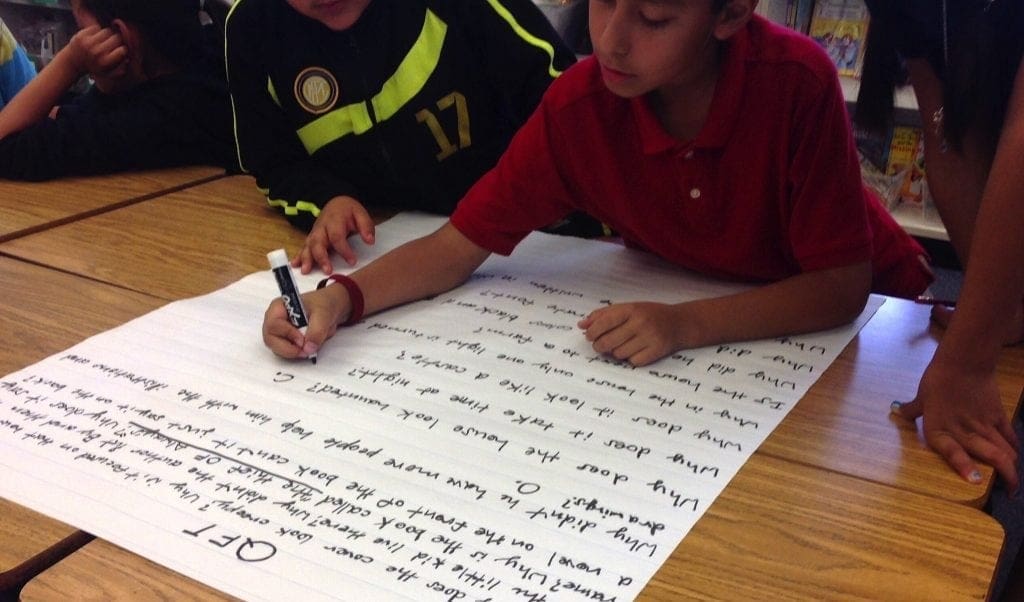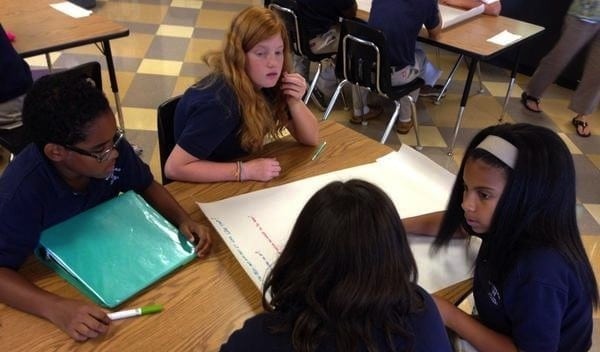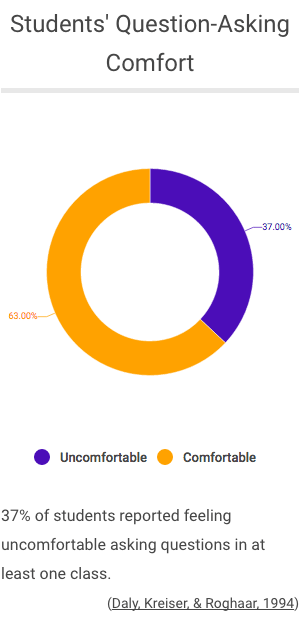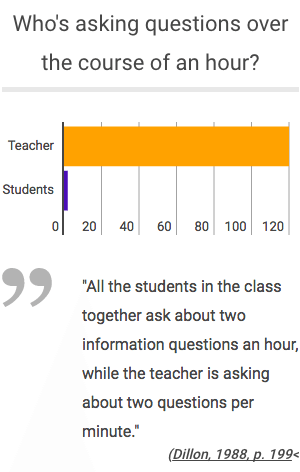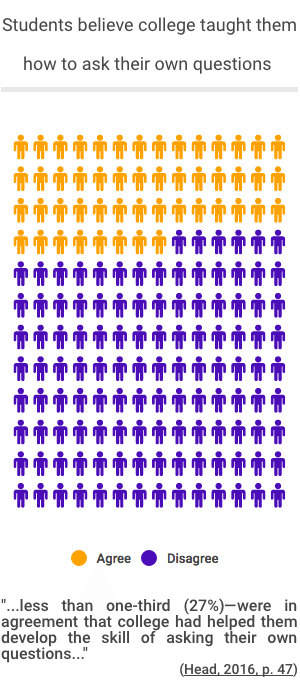 FAQs
Who can put their class on the map?
Anyone who has used the Question Formulation Technique (QFT) to teach students to ask their own questions is invited to put their class on the map! If you have used the QFT before, please complete the above form. We encourage you to revisit the page and create new submissions as you continue to teach the fundamental skill of question-asking to new classrooms of students.
What if I haven't used the QFT before?
If you are interested in fostering a classroom filled with curiosity and question-asking, then we invite you to check out our Right Question Network. After reading about the QFT and perusing the resources on the website you will be ready to facilitate this simple and powerful strategy. Once you have, please revisit this page and put your class on the map.
What do you mean by # of classrooms and # of students?
Over 300,000 educators have begun to transform education by promoting student inquiry through using the QFT. To better understand how many students are developing their question-asking skills we request that you estimate how many different classrooms of students you have used the QFT with and about how many different students you have taught to ask their own questions with this technique.
For example, if you are a middle school teacher with five different classrooms of students and 20 different students in each class, this would count as five classrooms and 100 students. Or, if you are a librarian using the QFT and you visited a 3rd grade class with 15 students and two 4th grade classrooms with a total of 40 students then that would count as three classrooms and 55 students.
Why hasn't my classroom been added to this map yet?
Currently, the above map is populated with members of the Right Question Network. By 2019 The Right Question Institute will be launching a new map tool as a part of this campaign and this map will include everyone who submitted their information as well as newly submitted classrooms.
We hope to be in a million classrooms by 2020. If you haven't used the QFT yet you have plenty of time to get involved!
Stay tuned for other exciting announcements and content.
How else can I get involved?
If you know of colleagues who have implemented the QFT we would love to hear from them too! Please share this with your colleagues who have already joined this educator led movement as well as those who may be searching for an innovative way to elicit students' questions. We always enjoy hearing about the great work YOU are doing in the classroom. We encourage you to share stories, student quotes, examples from your experience and your students' experiences with the QFT. There are many ways you can do that: Tweet using the #1MilClass and @RightQuestion, find us on Facebook, or email us.