Here are 3 key resources for implementing the QFT in the math classroom.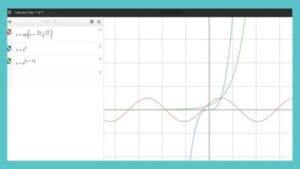 First Day of School: Using the QFT in AP and Honors Calculus by Christine Relleva
"The QFT allowed my students to hit the ground running on the first day of class. They could discuss mathematical information without any fear. Students could get their brains going, be engaged, and walk out feeling good about their new math class … This was the most rewarding first day in 30 years."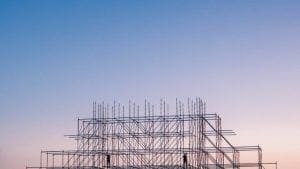 The Question > The Answer: A Discussion of the QFT in Math from the Right Question Institute Archives by Sarah Westbrook
"One educator asks a question that we hear often at the Right Question Institute: 'at the end of the day what types of math questions get answered and what math actually gets learned? Are [students]…able to generate questions about a specific area of math that actually allows the student to learn – math?' "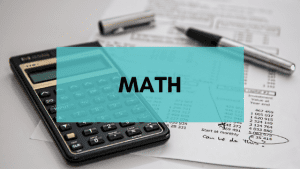 Download classroom examples. From smiley-face fractions to immigration statistics: 13 ways real teachers have used the QFT in the math classroom.