Here are 3 key resources for implementing the QFT in the math classroom.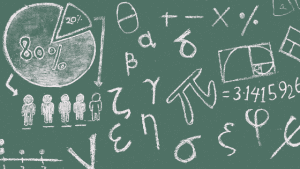 Circles + Squares by Rick Barlow
"As a participation structure, QFT is genius. One reason I like QFT is that it gives students an opportunity to show different ways to be smart in my class. Since I teach math, students with strong procedural fluency are sometimes assigned status by peers and labeled as smart. QFT helps address that."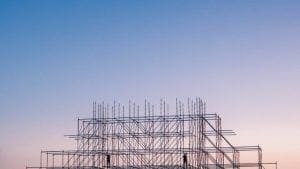 The Question > The Answer: A Discussion of the QFT in Math from the Right Question Institute Archives by Sarah Westbrook
"One educator asks a question that we hear often at the Right Question Institute: 'at the end of the day what types of math questions get answered and what math actually gets learned? Are [students]…able to generate questions about a specific area of math that actually allows the student to learn – math?' "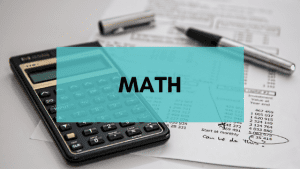 Download classroom examples. From smiley-face fractions to immigration statistics: 13 ways real teachers have used the QFT in the math classroom.