Here are 3 key resources for implementing the QFT in a special education setting.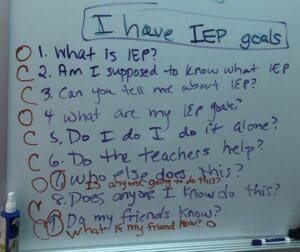 'What is IEP?' Asking Questions to Meet Speech and Language Goals by Nancy Cohen
"How can I help motivate and engage students to want to find out more about what they need to succeed?…I realized I first have to figure out what students know, don't know, and want to know about their own educational goals: I need to hear their questions."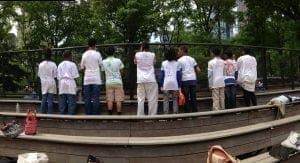 Building Student Engagement in a Special Education Classroom by Esther Lee
"Within minutes, my students had asked all the deep and thought-provoking questions that the unit would cover."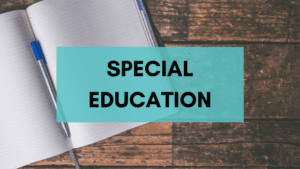 Download classroom examples. From child labor protests to flexible classroom seating, here are 6 ways real teachers have used the QFT in a special education setting.