Here are 3 key resources for implementing the QFT in the science classroom.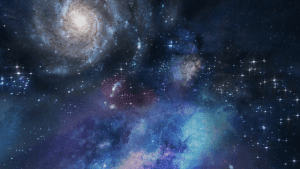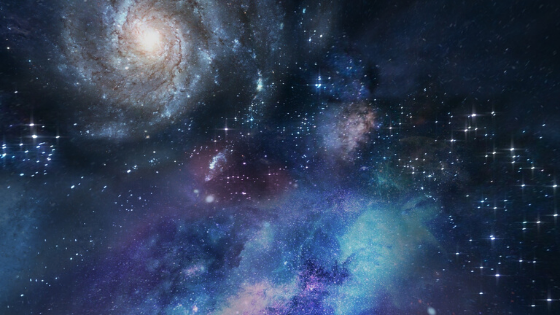 5 Tips for Blending the Question Formulation Technique (QFT) with NGSS by Nicole Bolduc
"With a lot of practice and experimentation, I figured out how to help all of my students feel more comfortable asking scientific questions."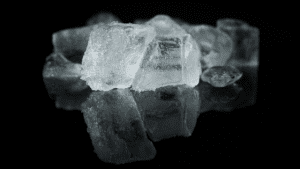 QFT in Chemistry – Break the Ice with Mystery Blocks by Stephanie O'Brien
"This activity was a beautiful way to capture students' prior knowledge about heat transfer. In the past, I have done pre-assessments such as anticipation guides to gauge students' knowledge. But, never have so many misconceptions been revealed as they have with this QFT activity."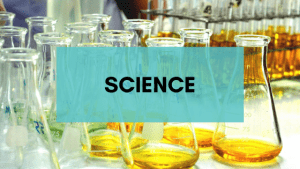 Download classroom examples. From tides to roly-polys, reverse engineering to lab investigations: 19 ways real teachers have used the QFT in the science classroom.