Here are 3 key resources for implementing the QFT in the social studies classroom.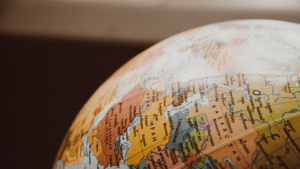 My QFT Journey: Putting Students' Minds into Motion with Their Questions by James Brewster
"What is it that makes the QFT so impactful in the academic lives of middle schoolers? I believe it stems from giving value to their lack of knowledge."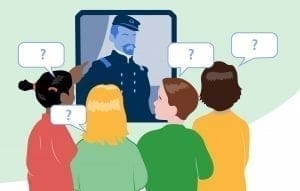 Using the Question Formulation Technique to Guide Primary Source Learning by Ashley Melville and Andrew Minigan
"Whether the primary source documents are photos, cartoons, letters, maps or newspaper articles, they can be a springboard for students to dig into different perspectives, analyze and read closely, make connections, infer and — perhaps most importantly — ask questions."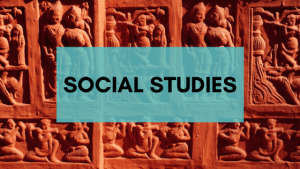 Download classroom examples. From political cartoons and debates to civic engagement and primary sources: 16 ways real teachers have used the QFT in the social studies classroom.