Here are 3 key resources for implementing the QFT in the English Language Arts classroom.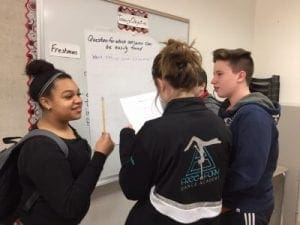 Biography and Bioethics: 9th Graders Ask Questions about the Immortal Life of Henrietta Lacks by Ellen Gammel
"More than 7 years after the publication of the book and 65 years after Henrietta Lacks lived, 9th Graders in Ellen Gammel's honors English class in Fitchburg, MA were burning with some of the same questions."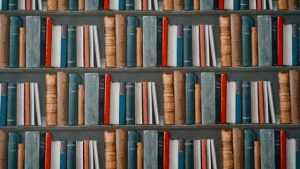 Questions Lead to Insightful, Original Analysis in AP Literature by Lauren Carlton
"High achievers, for the most part, long to answer questions. Answering questions is safe, comfortable, familiar. Asking questions? Not so safe."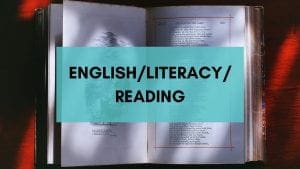 Download classroom examples. From pre-reading to Socratic Seminar, Emily Dickinson to Oscar Wao: 13 ways real teachers have used the QFT in English Language Arts and literacy classrooms.